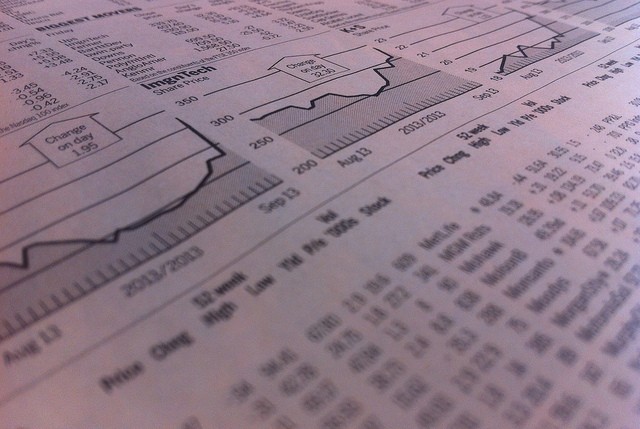 Top Angel Investor Reveals the 4 Characteristics of a Good Entrepreneur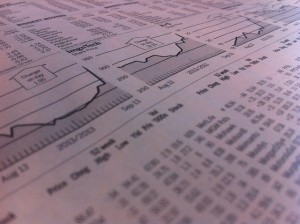 Funding your venture through angel investing offers several unique advantages that aren't found in traditional banks and financial institutions. Entrepreneurs can obtain cash in less time; there's often a lower interest rate tied to the loan; and angels bring their own personal skills and experience to the table, helping the entrepreneur grow his or her business.
But just because you have a "good idea" doesn't necessarily mean that an angel will jump on board and offer you funding.  In a recent podcast with "The 4-Hour Workweek" author Tim Ferris, one of the world's most successful angel investors, Naval Ravikant, revealed the four key characteristics that he look for in an entrepreneur.
First on the list is intelligence. Conventional wisdom should lead you to believe that it's a bad idea to invest in an entrepreneur whom isn't intelligent. According to Ravikant, the entrepreneur must thoroughly know and understand their product and the respective industry in which it operates. If the entrepreneur does not exhibit this trait, Ravikant will reject the offer and and move on to the next entrepreneur.
Another characteristic that Ravikant looks for in an entrepreneur is energy. Of course, this makes sense considering the fact that nearly every successful company is ran by an energetic CEO. Turning an idea into a functional (and profitable) business takes years of tireless devotion, said Ravikant, which is why he looks to see if entrepreneurs are hesitant about starting their business.
Third on the list is integrity. Entrepreneurs must have a strong moral compass to make it in the business. Unfortunately, however, many sacrifice their morals for a quick buck, degrading the integrity of their venture and ultimately placing their business at risk for failure. Ravikant understands the importance of integrity, which is why he specifically looks for this characteristic in entrepreneurs.
Last but not least is charisma. An entrepreneur doesn't necessarily have to be "likeable" in order for Ravikant to invest in their idea, but they should have a positive attitude along with the innate ability to communicate with others. If a an entrepreneur has poor people skills, he or she will have a hard time running a successful business. It's just that simple.
This article brought to you by Intrepid Executive Group – A Global Financial Services Company