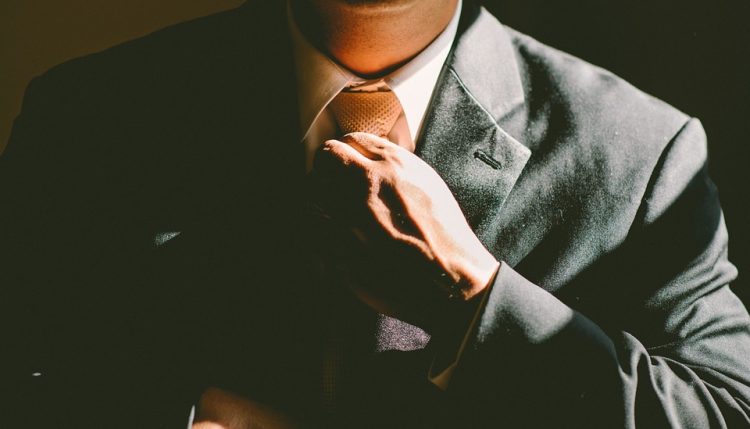 Tips for Startup Business Success in 2016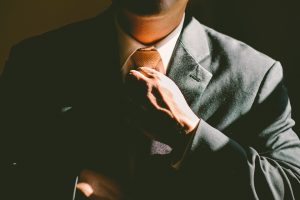 Statistics show that roughly half of all startup businesses will fail within their first five years of operation. The success rate becomes even lower past the five-year mark. But numbers such as this shouldn't discourage you from pursuing your passion. With confidence, persistence and dedication, you can increase your chances of startup business success.
Create a Business Plan
One of the most essential steps in launching a successful startup is the creation of a business plan. This is your road map for success so to speak, outlining the way in which you plan to operate your business. In addition to offering a source of reference for you and your company, a business plan may also prove useful in helping you acquire venture capital — something that every startup needs to succeed.
Identify Your Target Market
You can't expect to run a successful startup without first identifying your target market. In other words, who is going to purchase your product or service? You may have a general idea of your target market, but you need to narrow it down with specific demographic data like age, gender, location, income, education, etc. Using this information, you can tailor your marketing tactics for a stronger response and higher return on investment (ROI).
Choose the Right Business Entity
When choosing a business entity, you have several different options. If you take no action, your business will automatically be classified as a sole proprietorship This is the easiest type of entity, but it doesn't offer any benefits in terms of liability protection or tax breaks. Instead, consider using a limited liability corporation, or S-Corp. You may need to hire an accountant to help with the paperwork, but doing so will offer peace of mind knowing that your personal finances and assets are protected from business-related liabilities.
Keep Good Financial Records
When you're busy running a startup business, it's easy to overlook the importance of accounting and bookkeeping. You may toss all of your business-related receipts in the trash, assuming you won't need them. When tax time rolls around, however, you'll scramble to try and find these receipts, as it translates into lower taxes due. The bottom line is that startup owners and entrepreneurs must keep good financial records, complete with receipts, invoices, bank statements, income, etc.
This article brought to you by Intrepid Executive Group – A Global Financial Services Company. For more information on startup and business funding, please visit our website here.