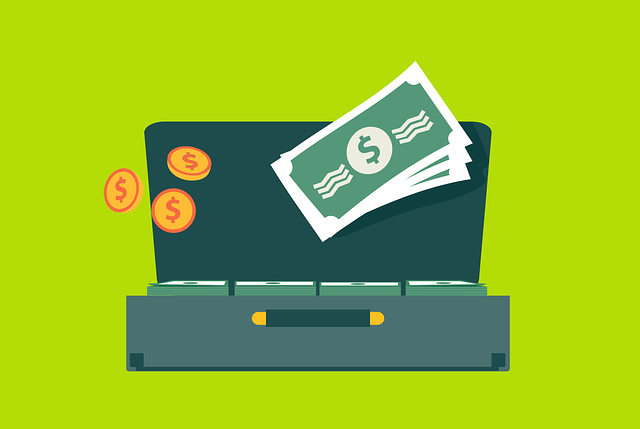 The Time to Refinance Is Now — Interest Rates Are Low
There's never been a better time to refinance. Over the past six months, banks and private lenders alike have slashed their interest rates. If you have one or more business loans, you should consider taking advantage of the market's historically low interest rates by refinancing. Lenders won't offer these low interest rates forever. Rather, they'll likely to raise them in the near future.
The Time to Refinance Is Now — Interest Rates Are Low
What Is Refinancing?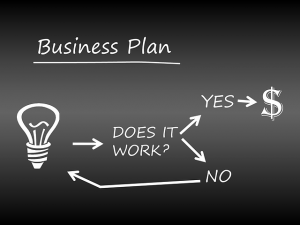 Refinancing is the process of modifying the terms and conditions of a loan. When you secure a business loan, you'll have to agree to certain conditions specified by the lender. Among others, the lender may set a required interest rate, repayment schedule and loan duration.
Lenders often allow borrowers to refinance their existing loans. Refinancing essentially replaces an existing loan with a new loan. You can take out a new loan with different terms and conditions while using some of the funds to pay off your existing loan.
The Benefits of Refinancing a Business Loan
Refinancing a business loan can offer some attractive benefits. You'll save money, for example, when refinancing a high-interest loan with a low-interest loan. Nearly all lenders require borrowers to pay interest on loans. With that said, interest rates can vary depending on factors such as the type of loan as well as the current market conditions. Lenders have recently reduced their interest rates, though. Therefore, you can secure a more favorable interest rate for a business loan by refinancing it — but only if you take action now.
Another benefit of refinancing a business loan is increased cash flow. Since you'll be paying less in interest, your business will keep more of its generated revenue. Your business's cash flow will then increase. You can use this extra money to cover operational expenses, marketing and advertising, product development or other expenses.
Tips on Refinancing a Business Loan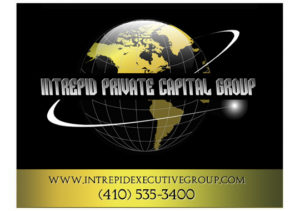 When refinancing a business loan, you should compare the terms and conditions of the new loan to that of your existing loan. If the new loan has a higher interest rate or other less-favorable terms, you should look elsewhere for refinancing. After all, the purpose of refinancing is to acquire better terms and conditions so that your business saves money.
You should consider refinancing options offered by private lenders. Although banks offer to refinancing as well, they aren't as lenient as private lenders. Private lenders offer faster refinancing while placing less emphasis on credit scores than banks.
This article was brought to you by Intrepid Private Capital Group – A Global Financial Services Company. For more information on startup and business funding, or to complete a funding application, please visit our website.