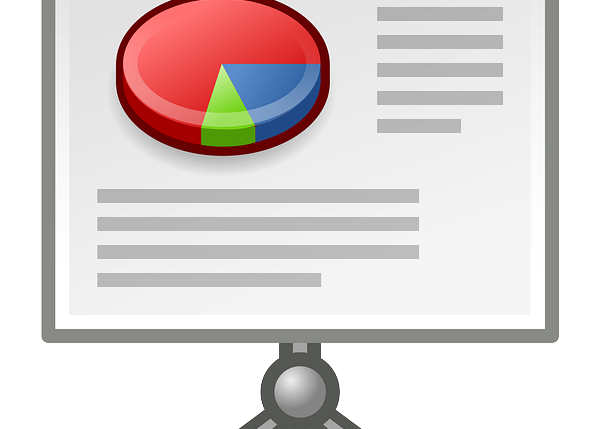 The Dos and Don'ts of Creating a Pitch Deck
Financing can make or break your startup. It takes new businesses several years on average to turn a profit. With financing, you can keep your startup afloat while allowing it to grow into a successful, profitable business. Financing, of course, often requires pitching your startup to an investor.
Rather than performing an elevator pitch, you may want to use a pitch deck. Also known as an investor deck, a pitch deck is a slideshow presentation that's designed to secure financing from investors. It provides information about your startup and its operations. For an effective pitch deck, consider the following dos and don'ts.
The Dos and Don'ts of Creating a Pitch Deck
Do Begin With an Introduction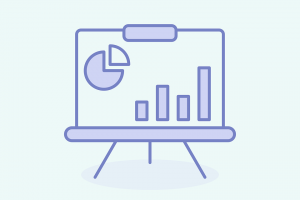 You should begin your pitch deck with an introduction. It doesn't have to be long. Rather, you can create an introduction using a single slide. When investors initially view your pitch deck, they'll see this introduction slide. The introduction slide should provide some basic information about your startup.
Don't Use Too Much Text
While you can include text in your pitch deck, you shouldn't use too much text. Pitch decks with an excessive amount of text typically perform poorly. Investors don't want to read essay-length pitches. Rather, they want to quickly browse through the slides while viewing key pieces of information.
Do Include Financial Projections
You should include financial projections in your pitch deck. After all, pitch decks are used to secure financing. If your startup has strong financial projections, you'll have an easier time securing financing from investors. With poor financial projections — or with no financial projections — investors may fail to offer you financing. Therefore, you should include financial projections in your pitch deck.
Don't Use a Generic Template
If you're going to create a pitch deck, you should take the time to customize the design. Using a generic template won't cut it. Investors want to know that you've spent time preparing and developing the pitch deck. With a generic template, they may think twice before financing your startup.
Do Include a Moat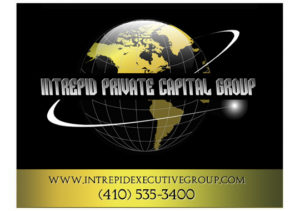 Make sure your pitch deck has a moat. A moat, of course, is a unique advantage your business has over its competitors. It's essentially a unique value proposition. With a strong moat, investors will view your startup as being less risky. They'll see that your startup has a unique advantage over its competitors, so they'll feel more comfortable financing it.
This article was brought to you by Intrepid Private Capital Group – A Global Financial Services Company. For more information on startup and business funding, or to complete a funding application, please visit our website.