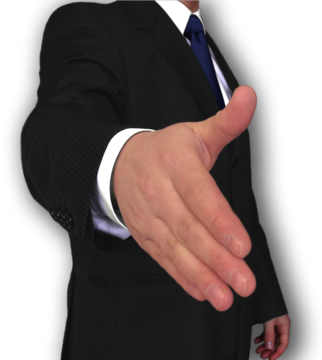 1
Small Business Loan vs Angel Investor
One of the biggest challenges faced by small business owners is trying to acquire private capital to fund their venture. Regardless of the industry/niche, all small businesses need money to operate, it's just that simple. While you can always take the traditional route by applying for a loan from your local bank, another option is to seek an angel investor. In today's blog post, we're going to compare the small business loan vs angel investor, revealing which one may be the best solution for your business venture.
Funding Application Process
Many small business owners need capital fast, and waiting around weeks for their application to get approved can significantly hurt their business. Unfortunately, this is an all-too-common scenario when applying for a traditional bank loan. Even of the bank approves your loan, it will likely takes weeks, sometimes even months, before you see the money in your hands. Angel investors, on the other hand, will often give you the funds in just days, assuming they are confident and satisfied with your proposal.
Experience
Angels bring more than just money to the table. They also bring experience. When you apply for a bank loan, you are getting money and nothing else, which is perfectly acceptable for some business owners and entrepreneurs. But if you're looking for insider knowledge to help grow your business, you should consider striking a deal with an angel investor instead. They can offer both money and experience/skills, offering immense help during those critical early stages of building a business.
Cash
In terms of money, both small business loans and angel investors can provide the necessary cash to fund your business. However, the exact amount will vary depending on a number of different factors, such as the stability of your venture, risk level, and the amount of money owned by the angel or bank.
Repayment
Another perk of choosing an angel investor over a traditional small business loan is the simple fact that many angels allow for flexible repayments. This doesn't mean you are off the hook from repaying your angel loan, but they are generally more flexible when it comes to repayment dates and amounts. This alone is reason enough for many business owners to choose angels over banks.
This article brought to you by Intrepid Executive Group – A Global Financial Services Company. For more information on startup and business funding, please visit our website.