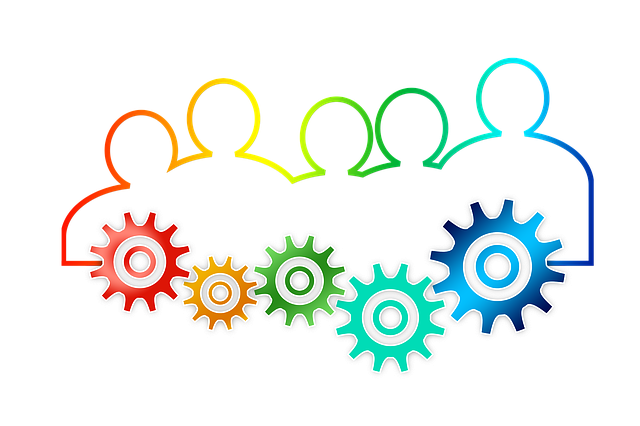 Reverse Merger vs Initial Public Offering (IPO)
Going public is one of the most common, as well as effective, ways for companies to raise capital. All companies have stock shares. When a company goes public, it will offer some of its stock shares to the public. Investors and traders can buy the company's stock shares, thus giving the company money to grow. An initial public offering (IPO), however, isn't the only way that companies can go public. In recent years, reverse mergers have become a popular alternative. What's the difference between a reverse merger and an IPO?
Reverse Merger vs Initial Public Offering (IPO)
What Is an IPO?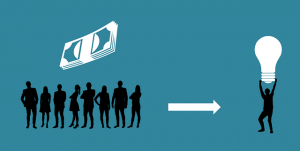 An IPO is a process in which a private company partners with a financial institution to sell some of its stock shares on a stock market. Private companies are those that distribute stock shares internally among their respective owners and private investors. To raise capital, many of these private companies use an IPO. They partner with a financial institution that underwrites the IPO, thus placing the private company on a stock exchange.
What Is a Reverse Merger?
Also known as a reverse takeover, a reverse merger is a process in which a blank check company merges with a private company for the purpose of taking public. Blank check companies are essentially shell companies that are created for the sole purpose of finding and merging with an existing private company. They are often managed by teams of venture capitalists and industry experts. After finding a private company with strong growth potential, blank check companies will approach them with an offer to buy a stake. Alternatively, private companies may reach out to a blank check company with their own offer in hopes of a reverse merger.
Advantages of Reverse Mergers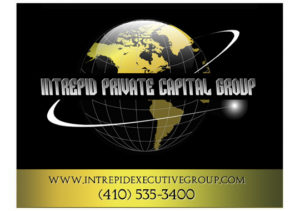 Being that an IPO is the most common way for companies to go public, you might be wondering what advantages a reverse merger offers. For starters, it's faster. An IPO can take anywhere from six months to a year to complete. In comparison, a reverse merger typically only takes one to three months.
A reverse merger is typically cheaper than an IPO. Companies will spend less money going public via a reverse merger.
A reverse merger is also easier because it eliminates the need for a financial institution. With an IPO, companies must partner with a financial institution to serve as the underwriter. A reverse merger doesn't have an underwriter. It's performed between the blank check company and the private company with which it's merging. The blank check company simply buys an ownership stake in the private company.
This article was brought to you by Intrepid Private Capital Group – A Global Financial Services Company. For more information on startup and business funding, or to complete a funding application, please visit our website.