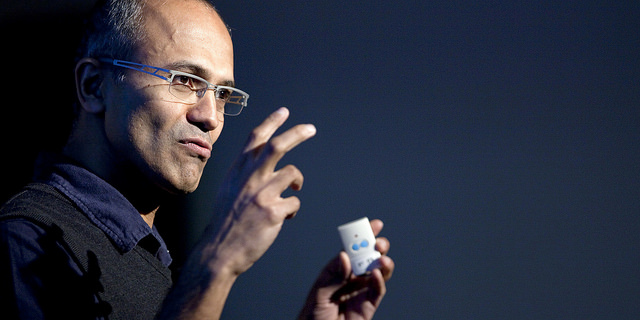 Report: Banks May Lose 60% Retail Profits to Tech Startups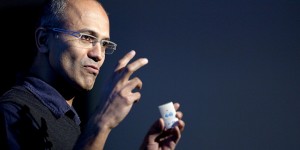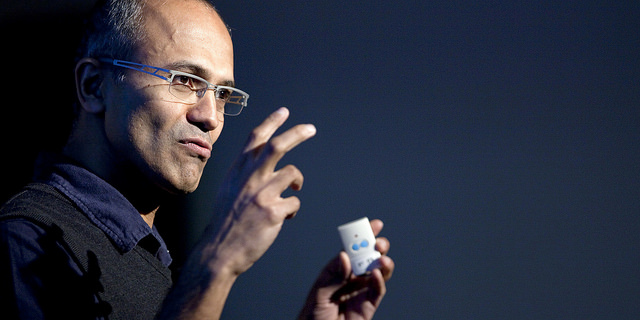 Banks may lose more than half of their retail profits to tech startups over the next ten years.
According to an eye-opening report published by the financial consulting firm McKinsey & Co., banks face a 60% loss of retail profits to new tech companies. The firm revealed that banks are turning a roughly $1 trillion profit, making them an attractive source of capital for new tech startups. And with interest rates as near-historic lows, there's no better time than now for entrepreneurs to seek funding.
But there are a few issues with these tech startups, one of which is the sheer quantity. There are around 12,000 new tech startups, ranging from mobile app developers and video game makers to Bitcoin processing companies and more. With such heated competition, it can be burdensome to banks.
Another issue associated with tech startup funding via banks is the high rate of failure. According to an article published by Forbes, as many as 90% of all startups fail. This shouldn't be a deterrent for entrepreneurs to take action, but rather it should be used for motivation. Unfortunately, when a startup goes under, it's often forced to file for bankruptcy protection; thus, discharging bank loans and other debt that was acquired for business purposes.
McKinsey notes that changes expected to occur over the next decade will be "less visible" than the dot com bubble burst, which is certainly welcomed news to say the least. However, the report also indicates its impact will be stronger and more widespread.
"The changes to come over the next 10 years will be less visible than the global financial crisis or the bursting of the dot-com bubble – and yet their impact on banking's economics and even fundamental business models will be much more substantial," wrote McKinsey in its 2015 annual review of global banking.
Does this mean you should seek alternative sources of venture capital for your startup? There's really no easy answer to this question, as each and every situation is different. Banks offer a reliable, convenient source of capital, but there are other ways to generate funding as well. Angel investing, for instance, has become a popular way to raise venture capital. It involves seeking private investors, known as Angels, who provide finances and expertise.
This article brought to you by Intrepid Executive Group – A Global Financial Services Company