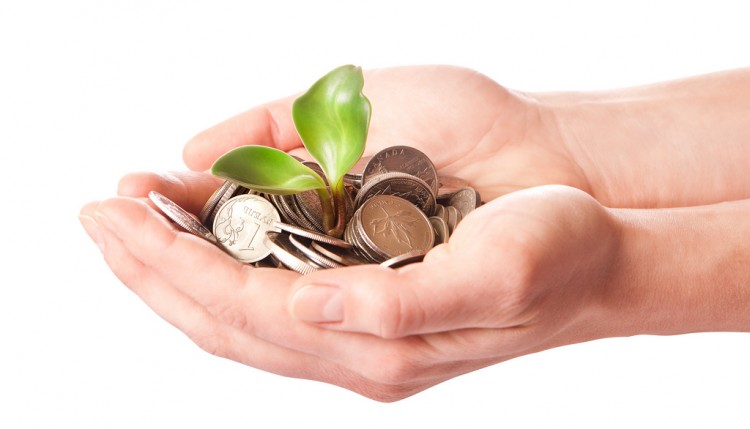 Investing Trends to Watch in 2016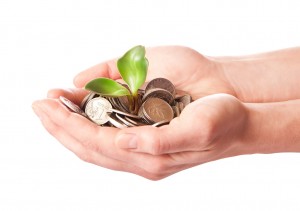 With just a few weeks left in 2015, many investors are looking towards the future. But with each new years comes new trends. So, what kind of investing trends can you expect to see more of in 2016?
Renewable Energy
Coming off the heels of a 200-nation pledge to limit atmosphere-warming carbon emissions, there's a growing interest in the renewable energy sector. Whether it's wind turbines, solar panels, or geothermal, many investors are funneling money into renewable energy, hoping to capitalize on the increased demand.
Cloud Technology
Another investment trend that's sure to grow in 2016 is cloud technology. Google, Apple, Amazon, HP, IBM, and many other leading tech companies already have their own cloud services. Cloud computing has become increasingly popular in recent years, allowing users to store data and/or utilize the computing power of a remote server. Instead of storing files locally, for instance, a company can store them on the cloud. This reduces overhead costs while allowing multiple workers to collaborate on the same project at once.
More Investments at Banks
With the Feds preparing to raise interest rates, many experts believe that savings accounts and certificates of deposits (COD) will become more popular next year. Up until now, these investment vehicles have yielded a minimal return at best. But when interest rates go up, so do the returns on bank savings accounts and CODs. There are winners and losers when a rate hike happens. The losers are people who seek funds, whereas the winners are people who have saved their money. Keep in mind, however, that this trend will only remain true if the Feds proceed with an interest rate hike. They've been talking about it for months now, yet haven't made any tangible action towards increasing the rates.
Angel Investing
Granted, angel investing isn't a new phenomenon by any means, but it's certainly gaining momentum. According to Wikipedia, 41% of tech sector CEOs have acquired funding through one or more angels. Of course, there's a good reason why so many companies are seeking angels: because angles bring both capital and experience to the table — something that's not available through banks and other traditional financial institutions. Financial experts predict this trend will continue in 2016 and beyond, with angel investing becoming even more commonplace.
These are just a few of the investing trends that are predicted to increase next year. If you have any questions about business funding, or would like to know more about venture capital, please visit our website at Intrepid Executive Group.
This article brought to you by Intrepid Executive Group – A Global Financial Services Company.