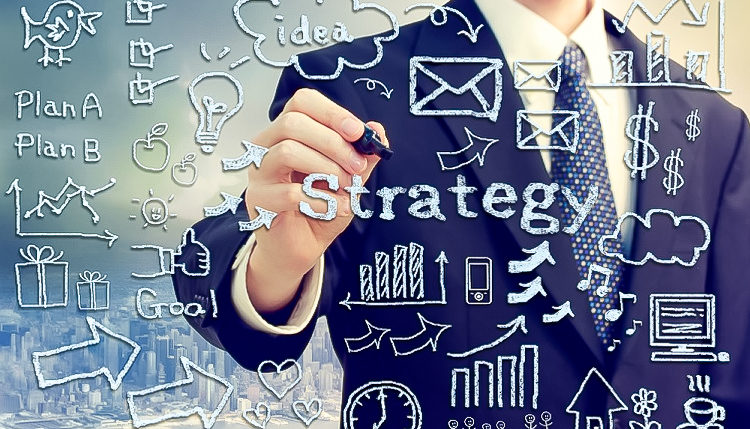 How to Write a Business Proposal
What is the one thing that all successful, established businesses have in common? It's their ability to convince prospects to purchase their products or services. All businesses make money by selling products or services. However, highly successful businesses are able to generate even more sales by actively nurturing prospects through sales funnels while simultaneously encouraging them to purchase products or services. To achieve this goal, many businesses use business proposals. Today, we'll take a closer look at how to write a business proposal for your business?
How to Write a Business Proposal

What Is a Business Proposal?
Upon hearing the word "business proposal," you may assume that it's just another name for a business plan. However, these are two completely different documents that each have their own specific purpose.
A business plan is an outline of a business's operations, financial activities, and projected growth. A business proposal is a written sales offer to a prospect. Business proposals are created by businesses for the purpose of convincing a prospect to purchase their product or service.
The 3 Types of Business Proposals

Generally speaking, there are three types of business proposals: formally solicited, informally solicited, and unsolicited. A formally solicited business proposal is a more thorough business plan that must include the customer's requirements, an executive summary, technical volume, management volume and cost volume. In comparison, an informally solicited business proposal is a more general proposal that includes a description of the product or service being sold, the buyer's specifications, cost, schedule of delivery and proof of experience.
Tips on Writing a Business Proposal

When writing a business proposal, there are a few things to keep in mind. First, you should customize the proposal according to the prospect's needs. This means you'll need to communicate with the prospect to determine what he or she wants to buy.
In addition to the type of product or service, find out how many units or number of services they want to purchase, and at what cost. You'll need to include all of this information in your business proposal.
A business proposal also offers an opportunity to promote your product or service. Within the proposal, discuss the problem that led the prospect to your business, and explain how your product or service can resolve it.
Finally, be sure to include all the specifics about your product or service in the proposal, including the product's or service's cost, time of delivery, experience, etc.
This article was brought to you by Intrepid Private Capital Group – A Global Financial Services Company. For more information on startup and business funding, or to complete a funding application, please visit our website.