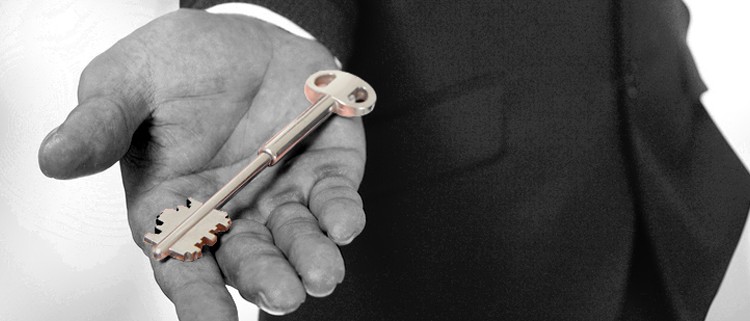 How to Secure Funding for your New Business Opportunity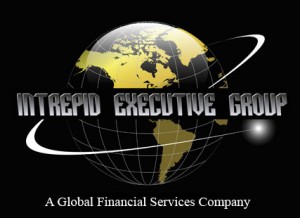 Are you in need of a way to finance a start-up business? Perhaps you are looking to grow your existing business, but lack the necessary cash flow? Get in line. Or rather get your business in line, for the best possible chance to attain funding. Intrepid Executive Group has access to a network of investors who are looking for companies, like yours, which have solid potential for growth while keeping their risk ratio as low as possible.
Most of you probably already grasp the importance of having a solid Business Plan, but venture capitalists, such as Intrepid Executive Group, also look at your product's opportunity, along with the market opportunity it has. Also, having a proven management team in place, which has gone through the venture capitalist funding process previously, would be a huge help. If you are looking to take the next step in business and require funding, Intrepid Executive Group is here to help you reach your goals!