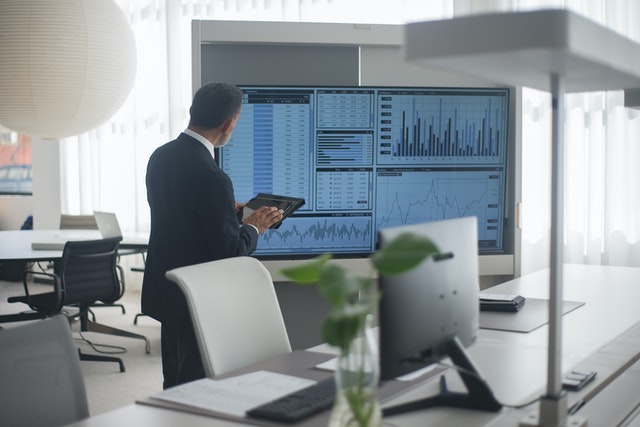 How to Obtain Late-Stage Financing for Your Business
Startups aren't the only businesses that need financing. Late-stage businesses often require financing as well. With extra capital on hand, they can enter new markets, develop new products and refine their operations. If you're thinking about obtaining late-stage financing for your business, though, there are a few things you should know.
How to Obtain Late-Stage Financing for Your Business
What Is Late-Stage Financing?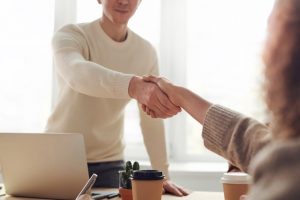 Late-stage financing refers to any method of capital generation by established, long-running businesses. Businesses typically begin as startups. Startups, of course, oftentimes rely on early-stage or seed financing to generate capital. Late-stage financing simply involves capital generated by businesses in the "late stage" of their rollout.
Debt or Equity Late-Stage Financing

Some forms of late-stage financing are debt based, whereas other forms are equity based. Debt-based late-stage financing can consist of loans or lines of credit. Both loans and lines of credit are offered by banks and private financial institutions.
You can obtain a loan or line of credit to generate capital for your late-stage business. Whether it's a loan or a line of credit, though, you'll have to repay it. Lines of credit are simply revolving, meaning you can continue to borrow money from the lender as long as you stay under your maximum limit.
Equity-based late-stage financing differs from its debt-based counterpart. Neither you nor your business will incur debt with it. With equity-based late-stage financing, you can sell partial ownership of your business to an investor or investment firm.
Consider an IPO
A common debt-based form of late-stage financing is an initial public offering (IPO). Most businesses aren't publically traded during the early years of their inception. Rather, businesses typically go public after they've claimed a foothold on their respective market and have provided a clear path to profitability.
With an IPO, you can sell partial ownership of your business while allowing your business to be traded on the stock market in the process. An IPO will essentially convert your business from being privately traded to being publicly traded. If you need additional capital in the future, you can make subsequent offerings that, like an IPO, involve the sale of ownership.
In Conclusion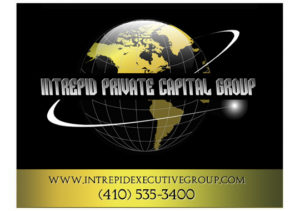 Late-stage financing can help your business grow while fostering long-term success. You can seek debt- or equity-based late-stage financing. For equity-based late-stage financing, an IPO is oftentimes a smart choice. It will provide your business with immediate capital while making it publically traded.
This article was brought to you by Intrepid Private Capital Group – A Global Financial Services Company. For more information on startup and business funding, or to complete a funding application, please visit our website.