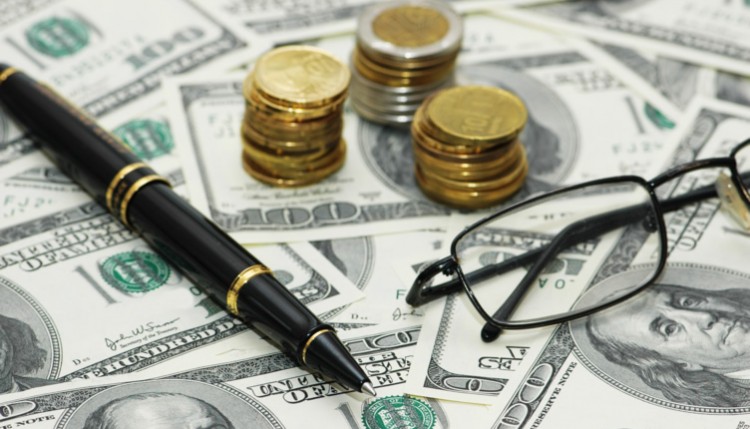 How to Get Private Funding for a Business
Funding is one of the biggest challenges faced by entrepreneurs looking to start their own business. Whether it's a retail store, restaurant, landscaping or business-to-business (B2B) services, all businesses need capital to get up and running. While the amount of capital varies depending on numerous factors, a recent survey conducted by Intuit found that 64% of small businesses were started with less than $10,000. Today we'll take a look at how to get private funding for a business?
How to Get Private Funding for a Business
What Is Private Funding?

First and foremost, it's important to understand the difference between private funding and traditional funding. Private funding involves seeking money or credit from an individual or company that isn't associated with a bank. This is in stark contrast to traditional funding in which a bank or financial institution offers funding.
Private funding is often preferred over traditional funding for a few reasons. Private lenders are usually more willing to help the borrower succeed; there are fewer requirements for obtaining private funding; and repayments are more flexible.
Hard Money Loans

One of the most popular forms of private funding are hard money loans. With a hard money loan, the borrower secures the funds using real property as collateral. Hard money loans are typically used to cover immediate, short-term expenses. If a startup business needs cash to cover payroll, for instance, it may seek a hard money loan as an alternative to a traditional bank loan.
Some business owners assume that hard money loans are the same as bridge loans, but this isn't necessarily true. While both involve the use of real property to secure funding, bridge loans are generally used to hold the business over until it acquires traditional financing. Hard money loans, on the other hand, are not used to cover these transitional expenses.
Venture Capital

Another type of private funding is venture capital. With venture capital, a private investor or investment firm offers funding in exchange for partial ownership of the company. This is a completely different funding model than debt capital. Business owners that seek debt capital must repay the funds according to the loan's terms. Venture capital, however, does not require repayment. The business owner essentially sells stock shares of his or her company to the investor or investment firm.
This article was brought to you by Intrepid Private Capital Group – A Global Financial Services Company. For more information on startup and business funding, or to complete a funding application, please visit our website.