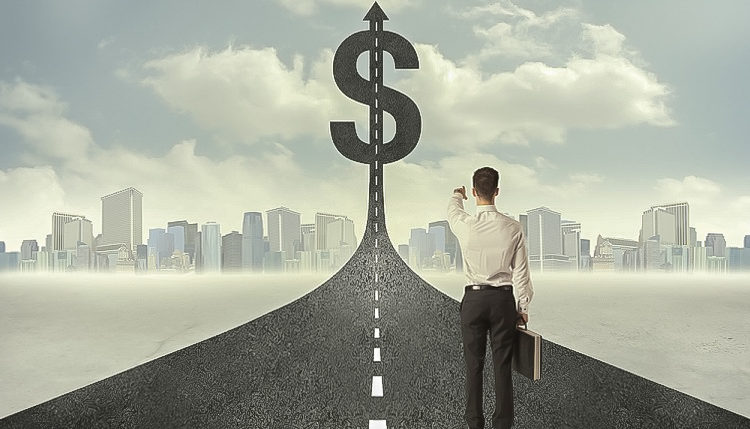 How Does a Hard Money Loan Work?
A bank-issued business loan is just one of many ways to fund your business. There are dozens of alternative funding solutions, including hard money loans. A hard money loan is an asset-based loan issued from a private lender. To learn more about how does a hard money loan work and whether or not they are right for your business or project, continue reading.
How Does a Hard Money Loan Work?
Overview of Hard Money Loans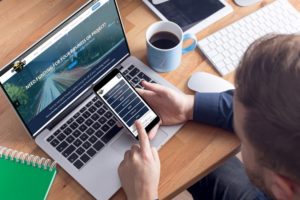 Also known as a private money loan, a hard money loan is a loan issued by a private lender that's secured using real property as collateral. If you need immediate cash to cover some of your business's startup or operating expenses, you may consider getting a hard money loan. With a hard money loan, you use real property — property that you own — as collateral, thereby giving the lender peace of mind knowing that they are financially protected in the event that you default or otherwise fail to pay back the loan.
Hard money loans function like bridge loans in the sense that both are used for short-term funding. Depending on the specific type of bridge loan, it may have a term of six months to two years. Therefore, business owners should still explore other, longer-term funding solutions as well.
Benefits of Hard Money Loans
There are several benefits to hard money loans, one of which is ease of acquisition. Even if you have bad credit or no credit, you may still be eligible for a hard money loan. This is because hard money loans — like other secured funding solutions — require the use of collateral. As a result, lenders are willing to approve business owners with bad or no credit.
You'll also get capital more quickly with a hard money loan than a conventional loan. Banks often drag their feet when reviewing loan applications. Hard money loans, however, are issued from private investors, so they typically work faster to approve applications.

What about the Disadvantages?
Because of their high risk (for lenders), hard money loans typically have higher interest rates than conventional loans. You may find hard money loans with an interest rate of 5% to 10%.
It's also important to note that the value of a hard money loan is heavily influences by the value of the collateral used to secure it. Hard money lenders often use a loan-to-value (LTV) ratio of 60% to 75%. If you use real property worth $100,000 to secure the loan, for example, the lender will loan you $60,000 to $75,000. This isn't necessarily a disadvantage, but it's still something business owners should know nonetheless.
This article was brought to you by Intrepid Private Capital Group – A Global Financial Services Company. For more information on startup and business funding, or to complete a funding application, please visit our website.