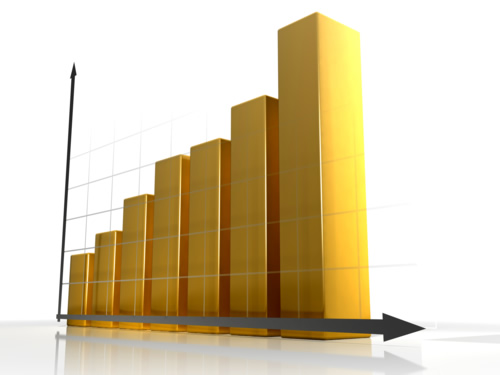 European Banks Being Put To The Test, Literally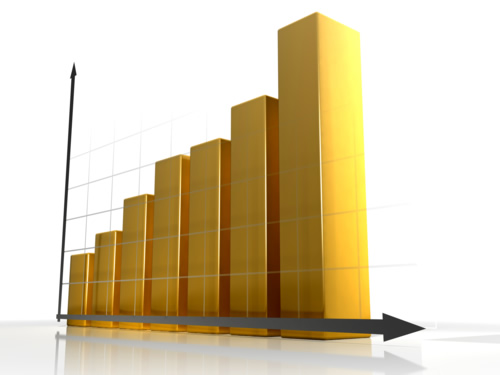 European finance regulators are preparing to release the results of a "stress test" conducted on some 150 banks and lenders. This test is intended to gauge the strength of their balances and to determine whether or not they can survive with the region's struggling economic state. Regulators plan to disclose the test results this Sunday in multiple press events throughout London, Frankfurt and several other capitals.
The two regulating authorities leading the financial stress test are the European Banking Authority (EBA) and the European Central Bank (ECB). Founded by European authorities in wake of a financial meltdown, the EBA is a primary banking regulator in Europe. It measures the ability to which banks and lenders can hold up (without financial assistance) in the midst of a struggling economy. The ECB, on the other hand, is a centralized European bank that that will check the results of the stress tests performed by the EBA.
According to CNBC, the EBA will conduct stress tests on Europe's 123 largest banks, checking to see if they can stay afloat as the region's economy spirals downward. But this isn't the first time European banks have undergone stress tests. There was one round of tests performed in 2010 and two in 2011. Regulators reported that just a "small number" of banks and lenders failed at the time, adding a boost of confidence for those being placed under the microscope this time around.
The good news is that analysts expect the majority of European banks to pass this fourth round of stress tests. This is in part to their successful capital generation over the past 12 months. From September 2013 to September 2014, European banks have raised some $53 billion, which is in stark contrast to U.S. banks, which raised just $8 billion during this same period.
Analysts also say the stress tests will likely help Europe's economy, which has struggled as of late. It will give banks, lenders and regulators a boost of confidence that will likely result in lower interest rates. Of course, lower interest rates means more loans are given out; thus, boosting the economy.
"One of the primary supervisory tools to conduct such an analysis is the EU-wide stress test exercise. The EBA Regulation gives the Authority powers to initiate and coordinate the EU-wide stress tests, in cooperation with the European Systemic Risk Board (ESRB). The aim of such tests is to assess the resilience of financial institutions to adverse market developments, as well as to contribute to the overall assessment of systemic risk in the EU financial system," wrote the European Banking Authority website.
For more about investments, private capital, and entrepreneur news visit the Intrepid Executive Group Blog