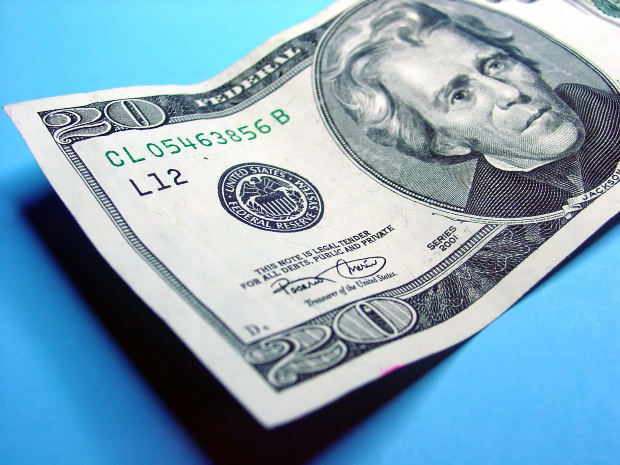 Consumer Budgeting Tips To Improve Your Finances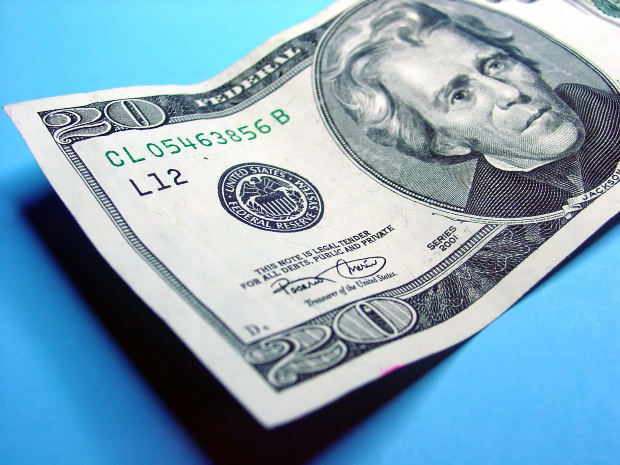 Nearly every experienced financial adviser will stress the importance of setting up a budget. It may not seem like a fun task, but it's necessary to fully understand your spending habits.
The first step in setting up a budget involves going through all of your financial statements to identify what your current situation looks like. This isn't necessarily enjoyable for those with substantial amounts of debt, but you need to see your debt and assets first-hand in order to set up a budget. Go through your bank statements, credit card statements, personal loans, car notes, mortgage, etc. If you have one or more of these accounts and are unable to find the statement for it, call the company to have one sent to you. With your financial statements in hand, make a list of your open accounts and include how much you owe, how much you've paid, what the interest rate is, and any other pertinent information regarding the account.
After you've identified your total debt, it's time to go over your income.  Gather as many recent pay stubs together as you can find and write down how much monthly income you've brought in over the past 12 months.
By now, you should have a clear overview of your open accounts with debt, any monetary assets you have in the bank, and a clear picture of how much income you bring in. Unfortunately, there's probably more to your spending than what you're looking at. Try to think about what you spend your money on and write it down on another page. You'll want to create two separate columns here – one for your necessary living expenses and the other for luxury expenses. The column for necessary expenses should include water, electricity, gas, cell phone, cable, rent, trash service, rent/mortgage, food, car payment, insurance, medical care and clothes. The luxury column should include things which aren't necessary for your survival, such as concert tickets, bar tabs, sporting events, going out to eat, vacations, etc.
Go through all of you luxury expenses and ask yourself if you really need to purchase them. You want to cut out as many of these items as possible from your monthly spending to free up your budget. The truth is that most of us could save 30% or more of our income if we simply excluded all of our unnecessary purchases. There's nothing wrong with an occasional outing with friends or the family, but try not to get into the habit of spending unnecessary expenses each week.
The next step is to see if you can reduce the amount you pay for the items in your necessary spending column. Chances are you'll need all of the services and items listed here, but you could possibly lower the cost by making some adjustments. For instance, if you have a cell phone, you should consider removing some of the extra features or going with a bare-bones plan. You can reduce your gas, water and electricity bill simply by cutting back on your home's usage.