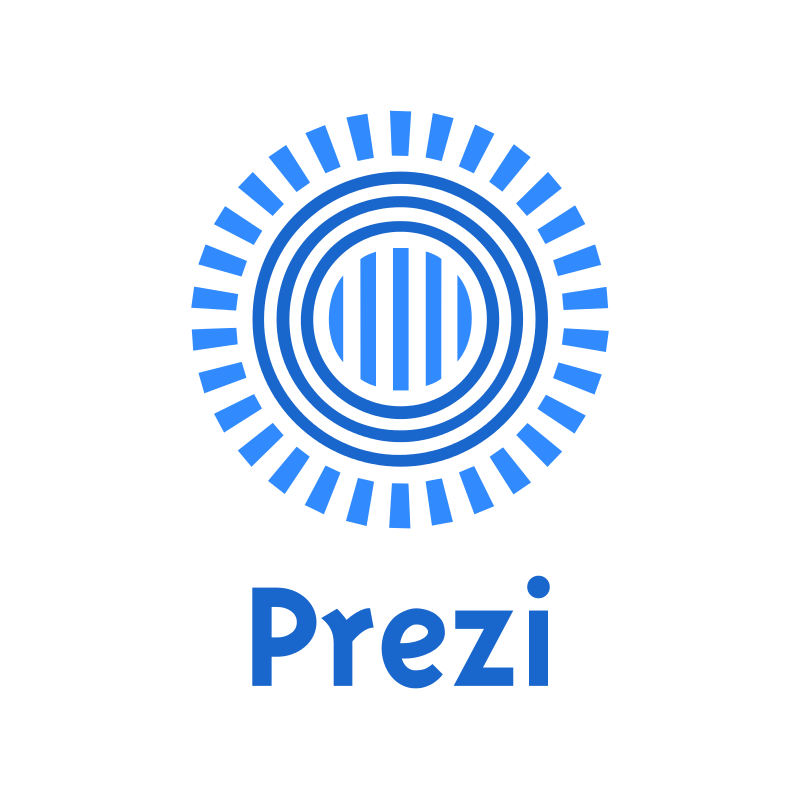 Cloud-Based Startup Prezi Raises $57 Million In Recent Round of Investor Funding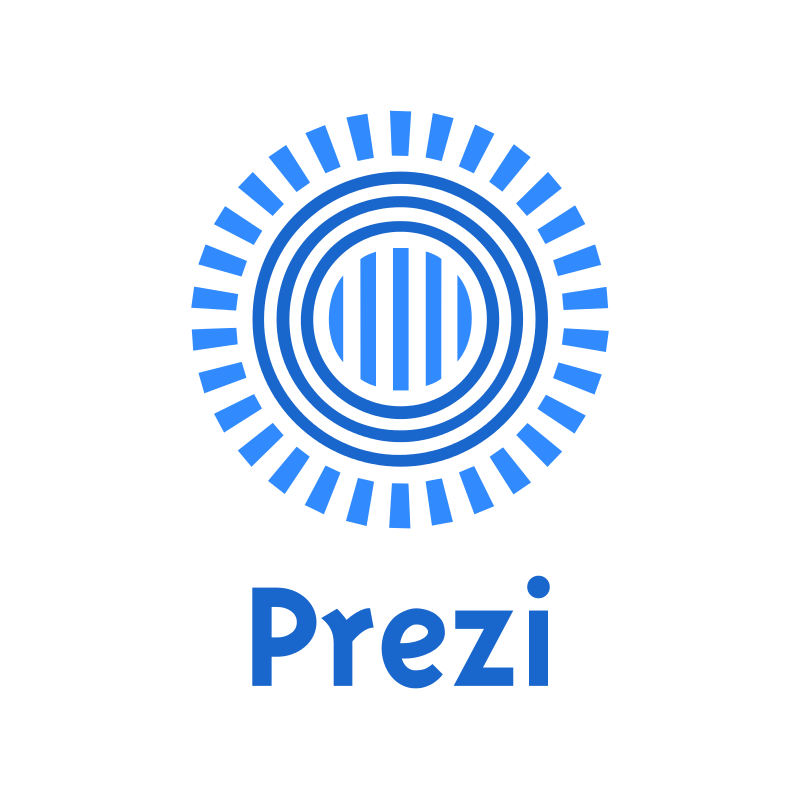 Microsoft PowerPoint is the most popular and widely used presentation software to date. Ever since it was first released back in 1990, it's been the go-to choice for businesses, students and consumers alike. However, the startup Prezi is now edging their way into this market, with its presence bolstered thanks to a $57 million investment round.
About Prezi
So, what exactly is Prezi? Unlike Microsoft PowerPoint, Prezi is a strictly cloud-based Software as a Service (SaaS) presentation software. It supports a zooming interface, which as the name suggests, allows the user to zoom in and out of his or her presentation. Prezi also supports two different display configurations: a 2.5-dimensional display, or a parallax 3-dimensational display, both are which are fully interchangeable with one another.
Prezi wrote the following on its website:
"One of the greatest innovations in education was the blackboard. For the first time in history, teachers could present their lessons visually and engage students to participate in the conversation. The whiteboard has done the same for business—helping us to explore and share ideas more effectively.

Prezi is a virtual whiteboard that transforms presentations from monologues into conversations: enabling people to see, understand, and remember ideas."
Prezi's Investor Funding
The company's recent round of venture capital was led by Spectrum Equity, a San Francisco-based investing and equity firm that specializes in information economy. Spectrum Equity was founded in 1993 by Brion Applegate and William Collatos. Since that time, its raised over half a dozen equity funds totaling some $5.7 billion in capital. Its latest funding with Prezi will further boost its presence in the information economy field.
What does Prezi plan to do with its $57 million in venture capital? While the cloud-based presentation software company has yet to announce plans for its investment capital, the Wall Street Journal reports that it will likely use some of the funds to improve cross-compatibility across multiple devices.
One of the drawbacks to any cloud-based software (Prezi included) is the potential for compatibility problems between different devices. The fact is that more and more people are using their smartphones and tablets to perform tasks such as creating presentations rather than using a desktop or laptop. Prezi wants to create a seamless environment in which users can switch from one device to the other, without experiencing compatibility issues. The company recent round of fundraising should offer the capital it needs to achieve this goal.
For more about investments, private capital, and entrepreneur news visit the Intrepid Executive Group Blog