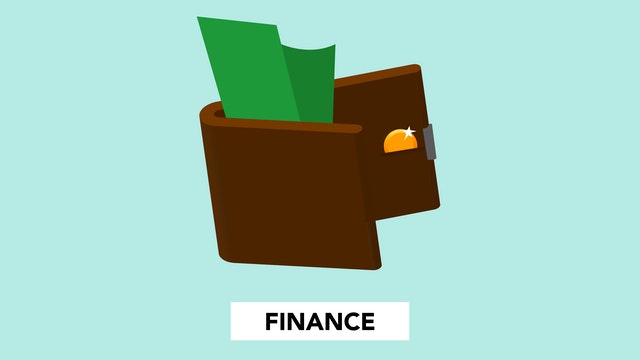 5 Types of Debt Financing for Businesses
Are you planning to start a new business? In addition to creating a business plan, you'll need to secure financing for it. Financing is a requirement for all new businesses. No matter what type of business you intend to start, you'll need capital to purchase products, inventory, services and other expenses associated with your business's operations. Fortunately, there are several types of debt financing from which you can choose.
5 Types of Debt Financing for Businesses
#1) Bank Loan
The most common type of debt financing for businesses is a bank loan. Banks don't just offer personal loans. Most of them offer both personal and business loans. These bank loans are a form of debt financing for businesses. You can obtain either a secured or unsecured bank loan, which you can use to finance your business. Secured bank loans are those that require collateral, whereas unsecured bank loans are those that don't require collateral.
#2) SBA Loan
There are U.S. Small Business Administration (SBA) loans as well. While they are distributed and managed by banks, they aren't the same as traditional bank loans. SBA loans are those that are guaranteed by the SBA. The SBA partners with hundreds of banks throughout the United States for its lending program. You can learn more about SBA loans here.
#3) Line of Credit
Another common type of debt financing for businesses is a line of credit. With a line of credit, the lender will give you access to a limited amount of money. As long you stay within this limit, you can borrow money from the lender through the line of credit. Best of all, you'll only pay interest on the amount that you borrow. If you have a $50,000 line of credit and borrow $10,000 from it, you'll pay interest on the $10,000.
#4) Credit Card
Of course, there are credit cards which you can finance your business. Like personal credit cards, business credit cards are a form of debt. Business credit cards are similar to lines of credit. With both forms of financing, you'll be given access to a limited amount of money from which you can borrow. The main difference is that lines of credit usually have a higher borrowing limit, making them preferable for businesses.
#5) Accounts Receivables FInancing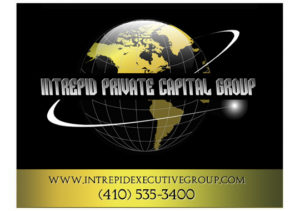 While not as common as the other forms of debt financing, some businesses use accounts receivables financing. Accounts receivables financing is essentially a secured loan. Rather than being offered by banks, though, it's offered by alternative lenders. It's known as "accounts receivables financing" because it uses invoices as collateral. If your business has unpaid invoices, you can use them as collateral to secure an accounts receivable financing loan from an alternative lender.
This article was brought to you by Intrepid Private Capital Group – A Global Financial Services Company. For more information on startup and business funding, or to complete a funding application, please visit our website.