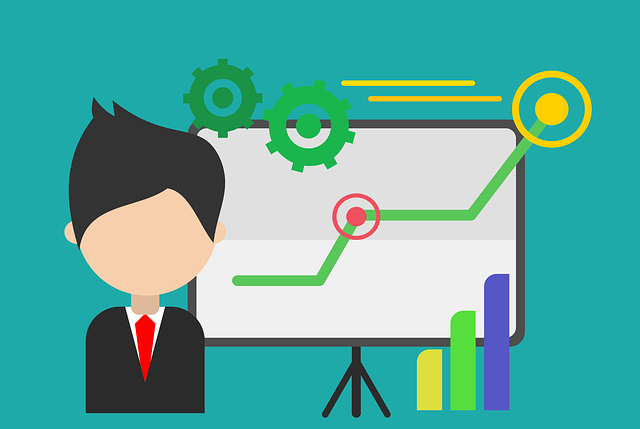 5 Common Mistakes to Avoid When Pitching Your Startup to Investors
Coming up with an idea for a successful business is only the beginning of your journey. To turn this vision into a reality, you'll need to secure capital. While there are venture capitalists and angel investors who specifically seek to invest in startups, you'll need to have a compelling pitch. If you make any of the following mistakes when pitching your startup to investors, you'll struggle to secure capital.
5 Common Mistakes to Avoid When Pitching Your Startup to Investors
#1) Overlooking a Unique Value Proposition
Whether you're planning to sell products or services, your startup needs a unique value proposition — and you'll need to convey this unique value proposition to potential investors. A unique value proposition is something that makes your startup unique. It gives your startup an advantage over its competitor. With a unique value proposition, potential investors will acknowledge the "unique value" of your startup.
#2) Unattainable Financial Projections
Potential investors will probably want to know how much money your startup is expected to make. You can provide them with financial projections during the pitch. With that said, you should create realistic and attainable financial projections. Overly optimistic financial projections will only backfire by sending potential investors away from your startup.
#3) Jumping Head-First Into Valuation
Seeking equity financing from a potential investor requires a valuation. You'll have to agree upon a valuation with the potential investor. The valuation, of course, will determine how much your startup is worth. Rather than jumping head-first into the valuation, wait until after the initial pitch. Pitching your startup will allow you to explain why it's worth investing in, resulting in a higher valuation at a later time.
#4)  Not Researching Investors Before Pitching
Always research investors before pitching your startup to them. The more you know about a potential investor, the better your chances of securing equity financing. By researching an investor on LinkedIn or other social networks, for instance, you can see what types of startups they typically invest in. You can also see how much money they typically provide startups. With this information, you can customize your pitch.
#5) No Exit Strategy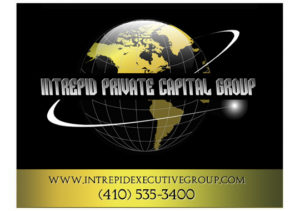 Another common mistake to avoid when pitching your startup to potential investors is not having an exit strategy. If your startup becomes a huge success, you may want to exit your position in it. Revealing your exit strategy to potential investors creates transparency, which may result in them purchasing an ownership stake in your startup.
This article was brought to you by Intrepid Private Capital Group – A Global Financial Services Company. For more information on startup and business funding, or to complete a funding application, please visit our website.